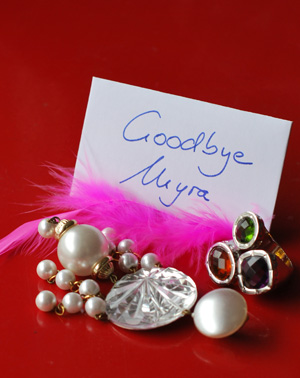 Several hundred short films are already competing for a variety of awards at the NoTodoFilmFest, but one section is still open to participants. In "A film by… Alejandro Amenábar", the renowned director sets up a premise from which each participant can develop their own story in a maximum time of three minutes and thirty seconds.
This year I take part in a Notodo for the first, with not one but two films. The first one is a project by my partner Günther in which I ended up involved to the core – to the point that it's finished even before my own. It's called Goodbye Myra and it's already available at the website of the festival.
We'll be expecting your comments!