I've been working in the videogame industry since 2008, initially as tester (in titles such as Animal Crossing Let's go to the city, You Me and the Cubes, Style Boutique and 1000 Cooking Recipes from ELLE à Table, among many others), then as a translator.
Though I usually work for Nintendo titles, I enjoy taking part in indie projects that I particularly like. If you are an indie developer looking for English-Spanish localization, feel free to contact me.
Here's a list of titles I've worked on -in reverse chronological order-, with English translations of some Spanish reviews.
Portfolio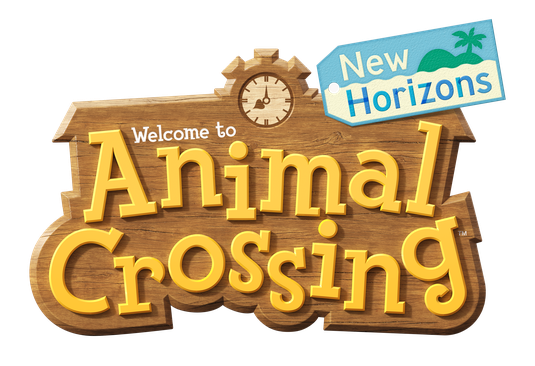 …the excellent localization. And we don't mean just translation, but localization. In Spain, this video game talks to you in Castillian Spanish. Set phrases, jokes, dialects, accents… "Muyayo" is just the tip of the iceberg in a warmer, more familiar vocabulary than we dared imagine. New Horizons casts serious doubts on which is the best localized video game in the last few years, not just for Nintendo, but anywhere. It's amazing. (Meristation)

A lot of care has been into into the game, that's obvious. It's Spanish localization es just one example of the attention to detail and its brilliant execution. (3Djuegos)

The game's translation deserves particular mention as one of its most notable elements. The animals don't "speak" but utter am odd gurgling or purring that materiales as really funny lines and, every time you catch a fish, with rhymes so bad they are actually good. Nintendo's localization work is generally outstanding, but Animal Crossing in particular allows them to show off. (HobbyConsolas)

Finally, we'd like to applaud the impeccable translation work, main culprit for the many guffaws we let out upon reading our neighbours' remarks. (Vandal)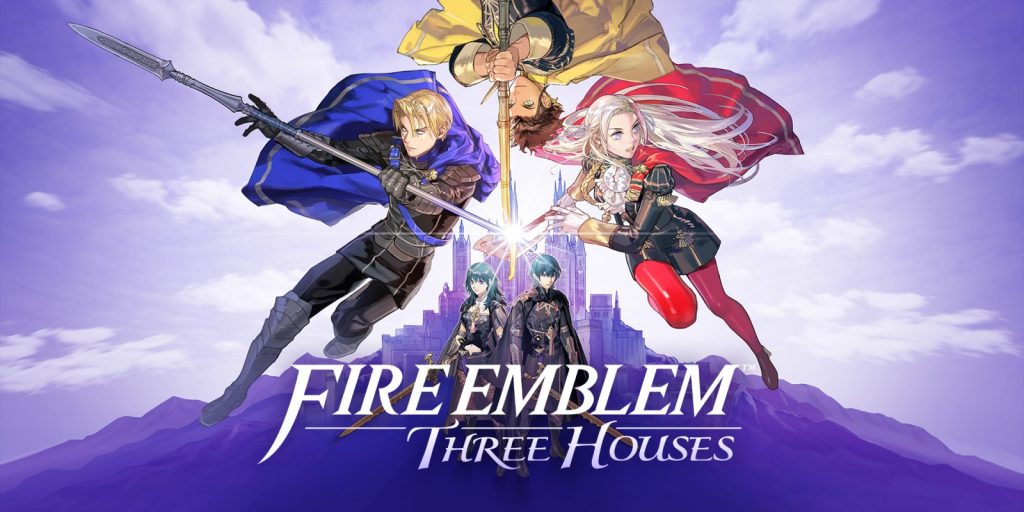 Texts are impeccably translated into Spanish. (Vandal)

The Spanish localization is sublime. (3Djuegos)

Absolutely all dialogues are dubbed into English and Japanese with Spanish subtitles, and the results are magnificent. (VidaExtra)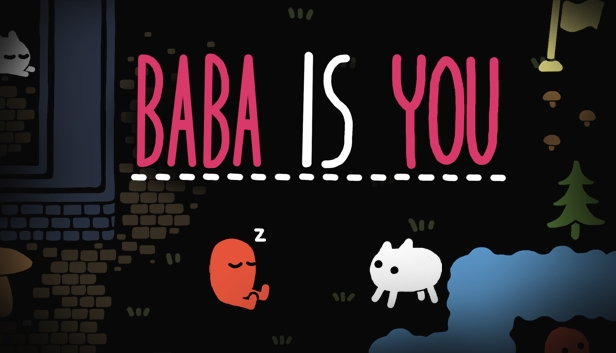 … a brilliant Spanish localization with a stream of jokes that never grows old. (Meristation)

… with really funny dialogues that shine thanks to a carefully crafted Spanish localization, among the best that Nintendo's ever made. […] Charm and details galore. Ten out of ten. (3Djuegos)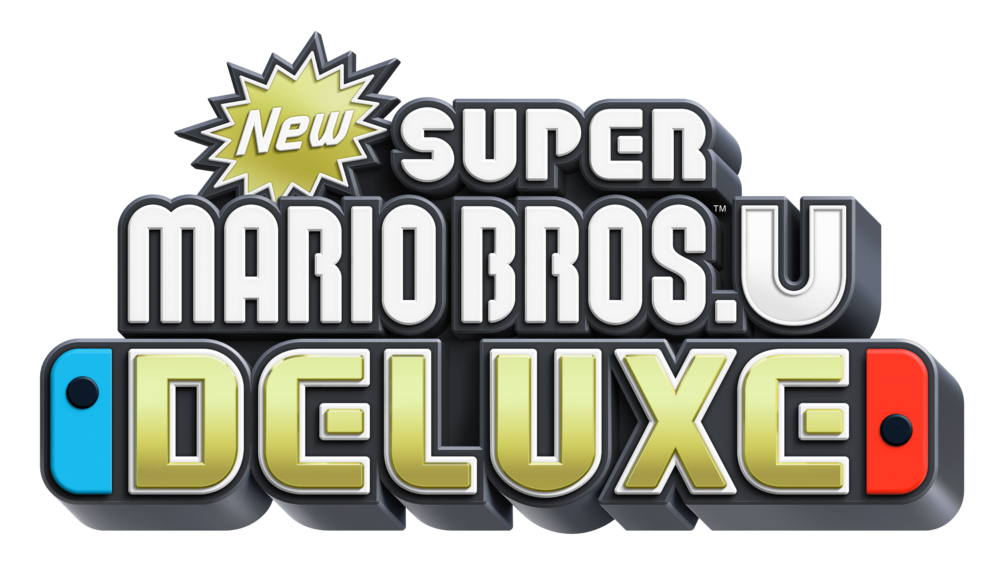 These people have the ability to create tremendously original games with a very particular and recognisable sense of humour in all of them. (33bits)

Expertly translated into Spanish. (Nintenderos)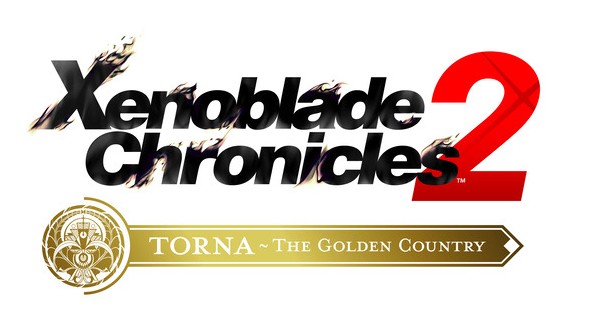 …with perfectly translated Spanish subtitles. (Vandal)

The voices and performances reach a good level, both in English and Japanese, and their presence is complemented by a good Spanish localization. (Meristation)

A superb Spanish localization (IGN)
Article "Learning from a translation" (Algo más que traducir)
"Unforgettable translations" video blog (Traduversia)

Regarding the Spanish translation: once again it's extraordinary, with witty, funny lines which will keep you smiling like an idiot. (3Djuegos)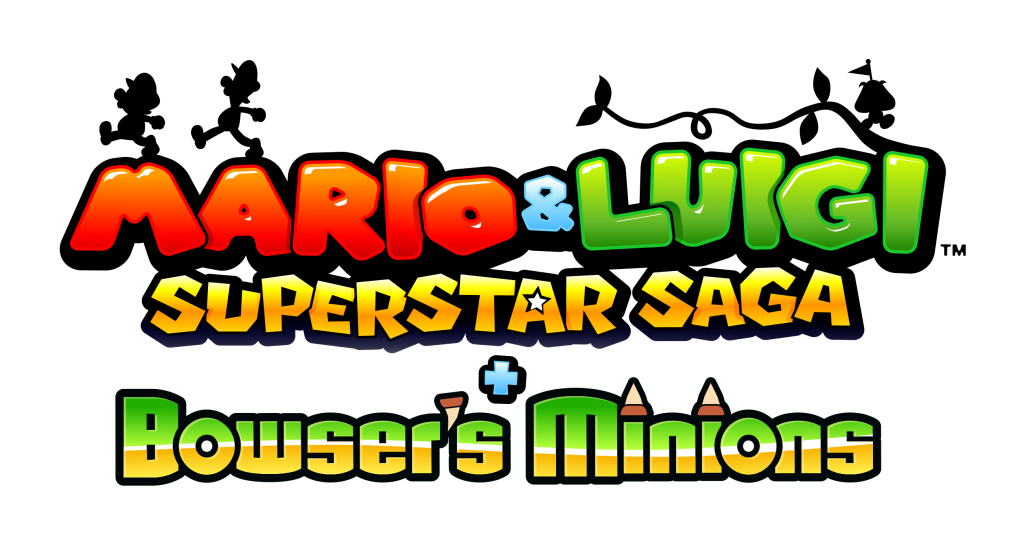 The key to the success of Mario & Luigi: Superstar Saga lies in several essential components. The first one is the fantastic humour. Some situations and lines of dialogue are absolute gems, improved even further by and excellent Spanish translation.
The best: Excellent humour, funny dialogues and charming characters. (3Djuegos)

One of the main pillars of Mario & Luigi: Superstar Saga is the humour that pervades its hilarious storyline (strengthened by an outstanding Castillian localization), full of absolutely memorable jokes and one-liners. (Meristation)

The tasteful humour and the jokes, perfectly localized in Spanish, are central protagonists in both storylines. (Alfabetajuega)

The script in both games is chock-full of humour and wit. (NextN)

We just loved the humorous tone of this little extra – crazy, daring, sometimes even outside the safe cozy lines that's so common for Nintendo. We can't deny we laughed out loud with the adventures of the Goomba and his army. (Blog game.es)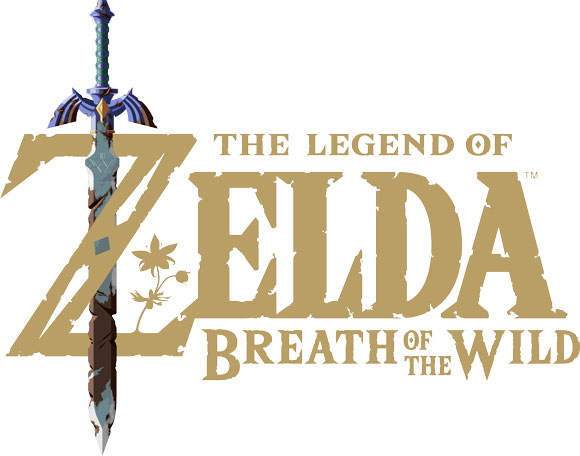 Localization: 10 (GamesTribune)

The Spanish texts are absolutely fantastic and the dubbing is top quality, to the point that you often feel like you're watching an animation film. (3DJuegos)

Nominated to the VI ATRAE Awards for Best Translation in a Video Game.

The most outstanding element is, without a doubt, its humor. Every character has something to say -in Spanish, as you'd expect- and we're probably facing one of the best translations ever made for a title in this genre. The attention to detail in both language and grammar is magnificent. We often come across examples of very local topics and sayings. (Vandal)

Baldo carries most of the weight of the script, complementing Mario's permanent silence with frequent gags and jokes. / The large variety of situations and the fine sense of humor bring the series back to its heyday. / The hilarious situations will often make you smile: humor is present from the first moment to the last. (Meristation)

Strong points: The script and its adaptation to our language are an absolute pleasure. (VidaExtra)

Strong points: Humor embellished by a very good localization. (GameReactor)

The gags soon appear and conversations take a humorous turn. The careful localization provides jokes that are clearly adapted for Spanish speakers. (Hobbyconsolas)

… some really witty wisecracks. (Revogamers)

The localization is flawless. (Juegos ADN)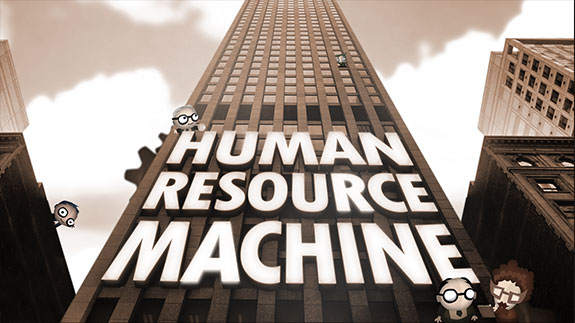 Everything in the game oozes sarcasm, from the dialogues -helped by a wonderful translation into Spanish- to… (Vandal)
The great Spanish translation that distinguishes Nintendo is street-savvy and quip-riddled, perfectly branding each character's personality: the cheesy girl, the grouchy geezer… Their dialogues really bring in something special. (Meristation)

The neighbours, as always, are real darlings. (…) The Spanish translation deserves special mention: excellent as ever. (3Djuegos)

We receive the game in an excellent Spanish translation, with all the nicknames and catchphrases that characterize the series. (Vandal)

The humour, the atmosphere, the soundtrack and the fantastic translation bring a lot to the game. (MundoGamers)
(…) the audio is fully in English, though very correctly subtitled in Spanish. (3Djuegos)
The translation of all texts is in perfect Castillian. You'll notice how each character has their own style and lingo.
Strong points: The gameplay. Perfect translation. Pure addiction. (Nintenderos)

Once again, the translation is excellent. There is no Spanish dubbing, but the texts are fantastic. (Vandal)
"Unforgettable translations" video blog (Traduversia)


(2nd translation)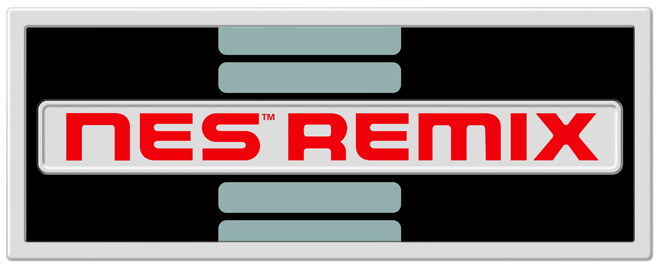 Article "Learning from a translation" (Algo más que traducir)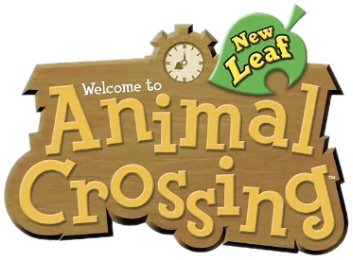 The turtle who sails the boat is an ace, one of those rough talents who spend their lives waiting for an agent to turn him into a star. […] The turtle can sing! And the rhymes he comes up with! […] I went back home singing to myself one of the many hits from that genius of a turtle. (Vidaextra)

…all those wonderful little songs that the sailor sings for us, for if anything defines Animal Crossing is an amazing sense of humour. […] not to forget the important role of its sensational translation. This is not new for Nintendo -nobody localizes into Spanish like them- but their work on this New Leaf sets up a new standard. One can't talk about Animal Crossing without talking about its characters. I cannot tell you how much I've laughed with Fritz's outbursts, Violet's coquetries or Croque's philosophy, not to forget the aforementioned sailor and his hilarious songs. The impeccable translation brings out all the humour, gives the game character and a relaxed atmosphere suitable for all audiences with is, sadly, all too unaccustomed. (Eurogamer)

The Captain will take us on his boat for a modest fee while he delights us with his songs. And pay attention to them! The lyrics will often make you burst out laughing. (Revogamers)

We'll laugh with Little Inferno – a lot. The screen text is really fantastic and will make us smile quite often along the whole game. […] The translation is A+, simply perfect. Hats off to this brilliant work that keeps the essence of the letters… (Vandal)

…the letters we receive are written with care and humour, and that shows – and we're thankful for it. (EdenCreativo)

If I had to choose my favourite aspect of Little Inferno, it would have to be the item descriptions. […] Everything is soaked in humour and one can't help but smile. These guys at Tomorrow Corporation are geniuses when it comes to words and intentions. (EscanersDeJuegos)

We must highlight the excellent Castillian translation[…] Dialogues are very well adapted, full of jokes and local references. (RevoGamers)

[…] really funny dialogues and a perfect Castillian translation. (Nintenderos)
…as is Nintendo's custom, the Spanish subtitles are impeccable. (Vandal)

…with competent Spanish subtitles. (3djuegos)

…the Spanish subtitles hit the spot. (Trucoteca)

…a brilliant localization that combines informal language with very familiar expressions and constructions. (Meristation)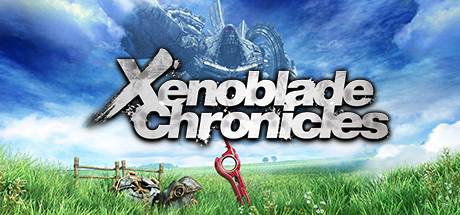 …the subtitles in perfect Spanish never let you down. (Vandal)

The Spanish translation is very good and very well adapted. (Koi-Nya)