Leona has just buried her husband, the tycoon Howard P. Carrington, who died under mysterious circumstances. All eyes are on her now that she's the richest woman in the country, and she'll have to deal with all the vultures circling her for a piece of the inhheritance cake. Among them are Howard's mistress -a beautiful woman who gave everything up for him-, a mysterious voice who conspires against Leona, and even the maid! If Leona thought that her troubles were over, she'll soon realize that they have barely just begun.
Booktráiler
The novel completes the story told in the comedy Mrs. Carrington, a pioneering webseries of intense 5-minutes episodes set in the glamurous 1950's, with drag queens in the main roles and shot in strict black & white.
You can watch all episodes of season 1 with English subtitles and read more about the series here.
Buy
Copias are available directly from the publisher's Haus of Glitter store. The paperback edition is absolutely luxurious!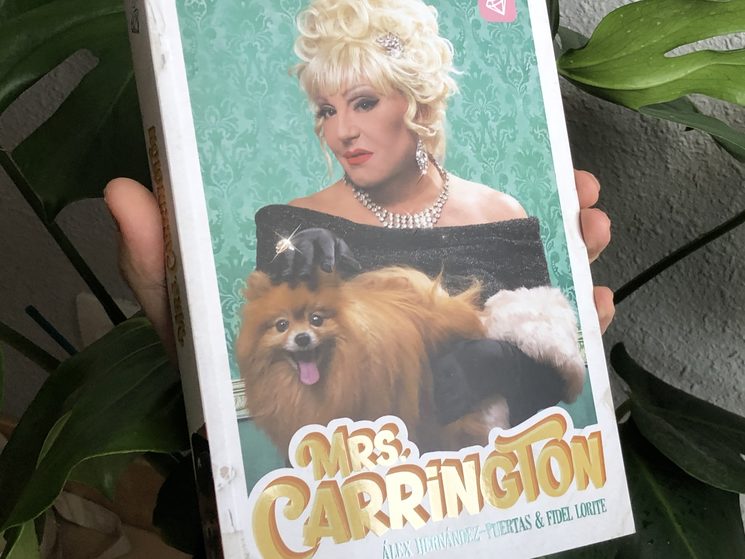 Chapter 1
We'll soon shhare links to chapter 1 on PDF and ePub formats.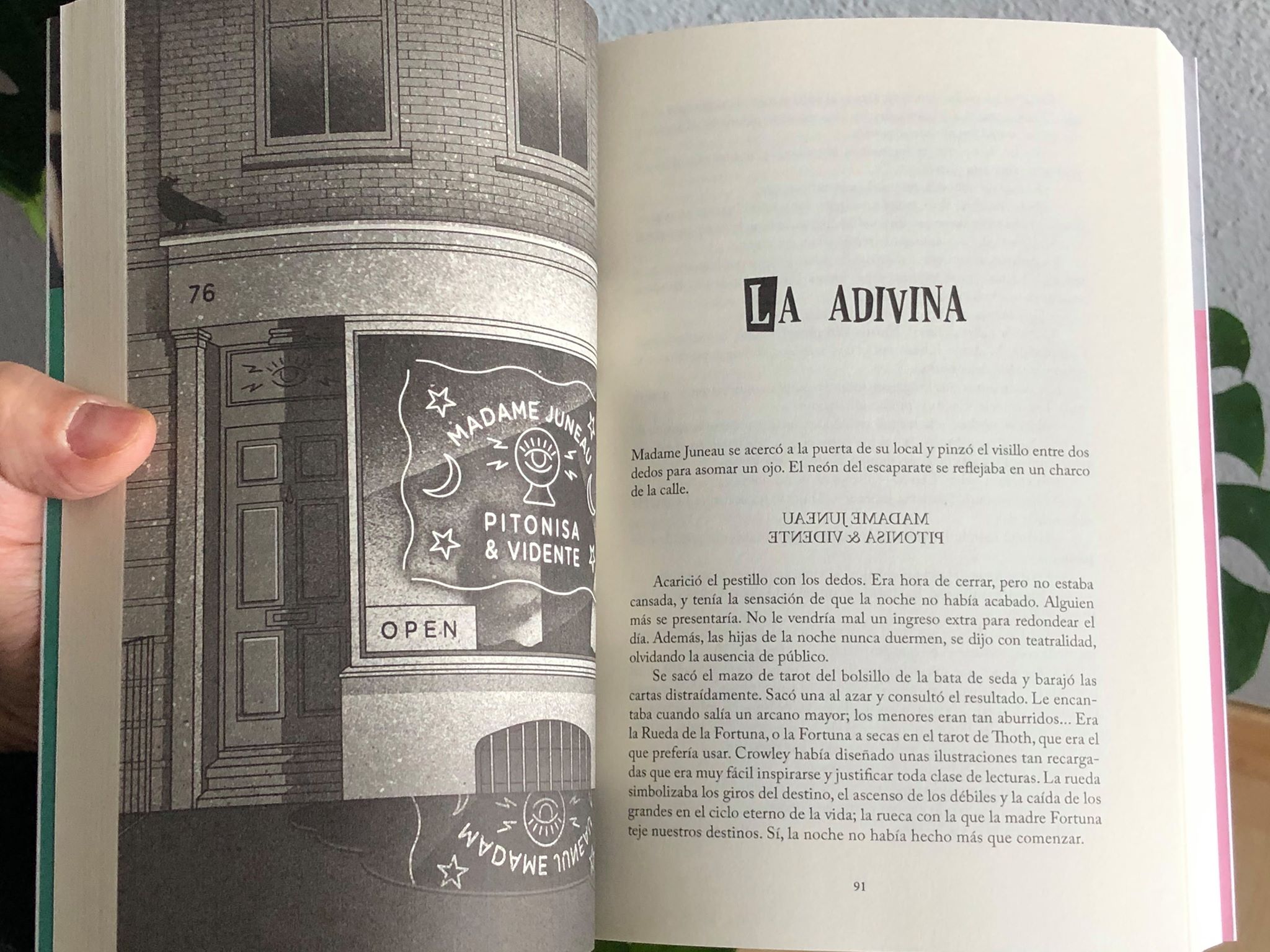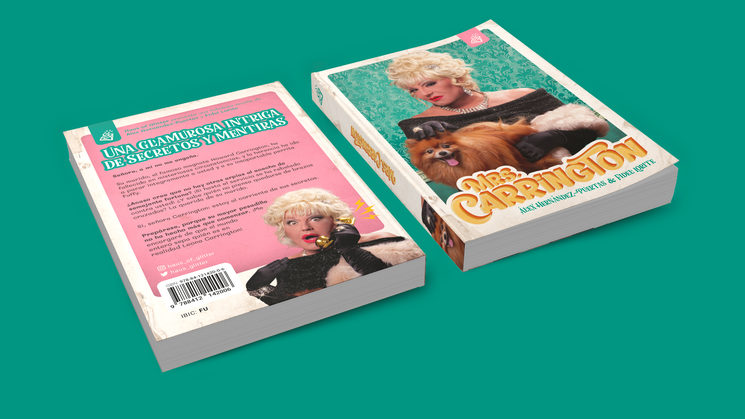 Interview with the authors
In Spanish.