Destiny holds something in store…
Shopaholics Evelyn, Sasha, Paola and Nube are the most admired and despised girls in town. They have all they want… and they want it all!
Unfortunately for them, an unexpected holocaust will leave them the only survivors in a devastated world, alone with their miseries. They will set on a quest to find other survivors… if they can survive each other!
Trailers
Crew
Cast
Evelyn: Ana Gallego-Coín
Paola: Olga Izquierdo
Nube: Noelia Ruiz
Sasha: Verónica Larios
Reporter: Francisco Porcel
Butler: Tomás Herráiz
Hunks: Jorge Hernández, Raúl, Luismi, Angel M.C., Francisco José Marín, Salvador, Javier Bruque, Tomás Herráiz
Vague Cover Model: Elidia Villar
Special FX
We're looking for collaborators to finish special effects and post-production. If you are interested or want to know more, drop us a line through the contact form. You can see the kind of finishing we're looking for in this shot by Miguel Ángel Iglesia.
Shooting Stills
Photographs by Ángel M. C., Francisco Porcel "Franc-tireur" and Antonio Casas.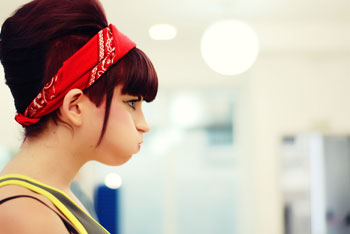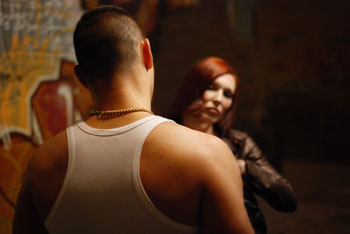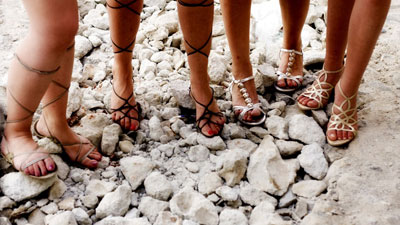 Coming soon!