Music: Álex Hernández & Francisco Bravo
Lyrics: Álex Hernández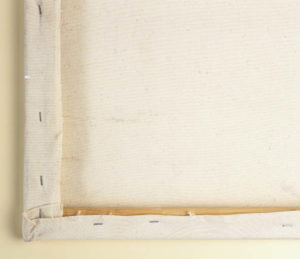 The lyrics are an adaptation into Spanish of one of the first poems I wrote in English, The Dream of Basil Hallward.
El sueño de Basil Hallward
Tu imagen
me alcanza y me abandona
como musa.
Tus labios
me rozan la mejilla
y se evaporan.
En tu frente, pinceladas,
veo pisadas de recuerdos.
Tus ojos
contemplan un amor
que no imagino.
Fugitivo,
tu aliento es la humedad de
mi pupila.
Mi mano se aproxima
y el lienzo de tu piel se deshilacha.
Se deshilacha…
Se deshilacha.
Álex Hernández: voice, mix
Francisco Bravo: guitar, effects