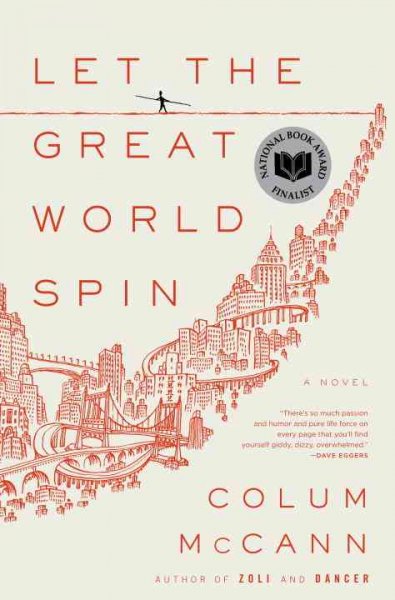 I just happened upon this quote:
We're not as clever as people think. Intelligence is letting the book open so the reader can finish it as they wish.

Colum McCann
It reminded me of one of the epigrams that form the preface to the wonderful The Picture of Dorian Gray.
It is the spectator, and not life, that art really mirrors.

Oscar Wilde
They're not the only ones who think the reader wirtes as much as the writer.
I see the role of the writer as creating a room with big windows and leaving the reader to imagine. It's a meeting on the page.

Kevin Crossley-Holland
Every novel is an equal collaboration between the writer and the reader and it is the only place in the world where two strangers can meet on terms of absolute intimacy.

Paul Auster
What do you think?