The launch of  Super Mario Party for Nintendo Switch has reminded me to finally compile a list of my voice work for Nintendo over the years.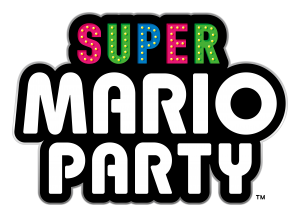 Mario Party: Star Rush (announcer)
Tank Troopers (3 characters: Paintball/Manchas, Stunner/Latigazo & Ty Phoon/Tor Nado)
Super Smash Bros. for Nintendo 3DS (crowd)
Super Smash Bros. for Wii U (crowd)
Mario Party: The Top 100 (announcer)
Super Mario Party (announcer)
Super Smash Bros. Ultimate (crowd)
In the future I will keep this list updated here.