The latest project I've been working on is finally approaching its release date. On June 14th, 3DS owners all over Europe will finally get their hands on the long-awaited…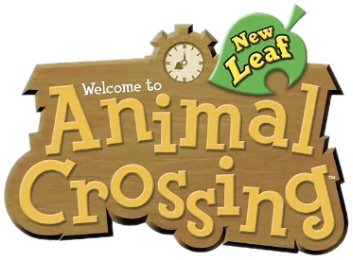 Some Spanish blogs had early access to the game, so there are already previews surfacing:
The turtle who sails the boat is an ace, one of those rough talents who spend their lives waiting for an agent to turn him into a star. […] The turtle can sing! And the rhymes he comes up with! […] I went back home singing to myself one of the many hits from that genius of a turtle. (Vidaextra)
A game the size of Animal Crossing requires many translators (estimations say that the total amount of text could be over 3 times that of El Quijote – or 20 NaNoWriMos), but I wanted to share this quote with you because I had the pleasure to take care, among other characters, of the translation of most of the captain's songs into Spanish. I hope that you will enjoy them!